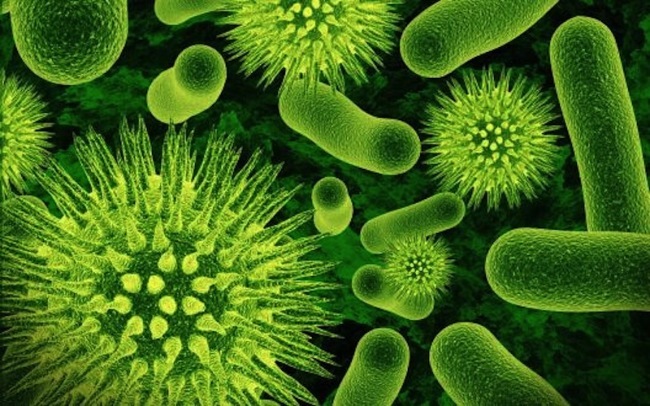 It is NPK Consortia for soil application. A unique product comprising of nitrogen xation, PSB and KSB in liquid formulation. It is suitable for all range of crops like Wheat, Paddy, Groundnut, Pulses, Maize, Tea, all vegetable and fruits. BIOCON (Zn ) & BIOCON (S) are two variants for Consortia enriched with Zinc solubalizing and sulfur solublaiing microbes. The process of application is same as BIOCON . The Enriched combination reduces inventory and application cost and gives best results for crops.
A SINGLE DOSE OF BIOCON PERFORMS
Nitrogen xation
Phoshphorus solubalizing
Potash solubalizing
METHOD OF APPLICATION :
Soil application – Mix 500ml BIOCON and mix with 50kg for one acre compost and use at time of eld preparation. Ensure adequate moisture in compost during mixing. Drip irrigation – Use 500-750ml BIOCON per Acre in Drip application.
packing :
100ML/500ML/1000ML