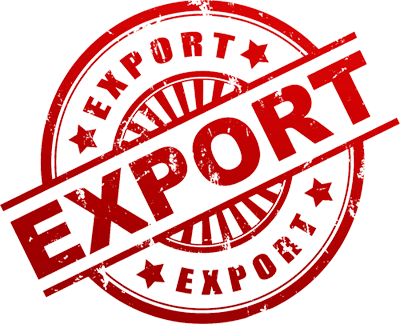 NPOP Certified organic inputs as per our product catalog. We can also offer inputs customized for specific demand of the clients.
Animal Feed
WE can offer the following grade of the Feed for Cattle, Pig, Rabbit, Fist and Poultry
Feed as per BIS specification.
Organic Animal Feed
NPK Granulation plant
Economics of the agriculture depends upon the yield per acre. Without use of chemicals fertilizer like Nitrogen, Phosphorus and Potash, sustainable farming is not possible. Farmers are forced to use individual ,high concentration of Nitrogen like Urea,Phosphate (TSP or DAP) and Potash (MOP) . The high dosage of fertilizer at a spot can not be taken by plant. The nutrients are wasted by evaporation or leaching . Constant use of high concentration of fertilizer results in detoriation of the quality of the soil in long run. So , low concentrated , crop specific fertilizer are advocated.
Latest trend for using chemical fertilizer is a COMPLETE FOOD IN EACH GRANULE that is, granulated NPK fertilizer, even some time fortified with micro nutrient. This facilitates complete food to be taken by the plant. Even now days crop specific granulated fertilizer are made to suit different crop and soil. Such NPK granulation plant should not be very big as the soil condition and crop requirement varies form location to location and also transportation cost becomes key constraint. It has been advocated to setting of such plant of capacity of 100-200 MT capacity to be located every 200 km. The recommended grades depend on soil requirement but the following
NPK (12:12:12)
NPK (18:18:6)
NPK (18:18:10)
NPK (15:15:15) and more grades ..
Are common in India. Other specific grades can be developed ,sub to plant specification and soil requirement .
We can offer very cost effective, energy effective and automated plant with min man power requirement for the making above grade of fertilizer. We can also assist in making customized fertilizer for various crops.
Maize
Maize is grown in large areas in India. We have direct procurement arrangement with farmers for best quality maize suitable for animal feed and human consumption. The Maize procurement is done at field level and the quality that passes the required standard is allowed for procurement. Instant checking is done for various parameters like moisture, grain quality and defects. We make all effort to offer best quality maize for our overseas buyers.
Organic disinfectant
We can offer organic disinfectant , sanitizer and composting culture as per our product catalog.
Certified Organic Inputs
We can offer NPOP certified Organic inputs for plant protection, Growth, Nutrient and micro Nutrient Management, , Water conservation, and Soil enrichment . More details are available in website.