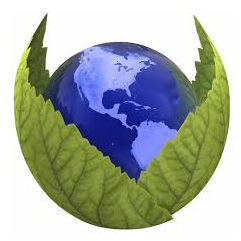 ODC-RL is derived from organic source and is a aromatic fragrant based disinfectant,organic sanitizer and odor masking agent. Unlike microbial culture it can be used thru out the year and have no impact of adverse weather conditions. It is economical, easy to use, environmentally safe and organic sanitation product.
It is recommended for use in, Hotels, Restaurants, Municipal waste, Public utility, Railways and areas of public importance where maintenance of hygiene is required. It is effective cleaning agents for floor, glass and public utilities. It controls mosquito and flies in areas.
Application: It can be mixed with water and sprayed thru foliar, fogging machines, ground application for effective odor control, sanitation and control of flies and mosquito.